Natalie Mylonas uses Ezekiel 16 as a case study in order to reveal the critical relationship between space, emotion, and identity politics in the Hebrew Bible. Drawing on interdisciplinary research that emphasises how space and emotions are inextricably linked in human experience, Mylonas explores the portrayal of Yhwh's wife, Jerusalem, in Ezekiel 16 as a personified city who feels emotion. She foregrounds purity and gender issues, as well as debates on emotions in the Hebrew Bible, emphasising that spatiality is a key component of how these issues are conceptualised in ancient Israel.

This book argues that the power struggle between Jerusalem and Yhwh in Ezekiel 16 is a struggle over the contested space of Jerusalem's body and the city space. Jerusalem's emotions are in a dynamic relationship with the spaces in the text – they are signified by these spaces, shift as the constitution of the spaces shifts, and are shaped by Jerusalem's use of space. Her desire, pride, and shamelessness are communicated spatially through her use of city space, while her representation as disgusting is underscored by her "uncontrollable" female body.

Mylonas concludes by showing how Ezekiel's vision of the new Jerusalem in Ezekiel 40-48 re-establishes sacred space through the erasure of the feminine city metaphor coupled with strict boundary policing, which is a far cry from the assault on Jerusalem's boundaries described in Ezekiel 16.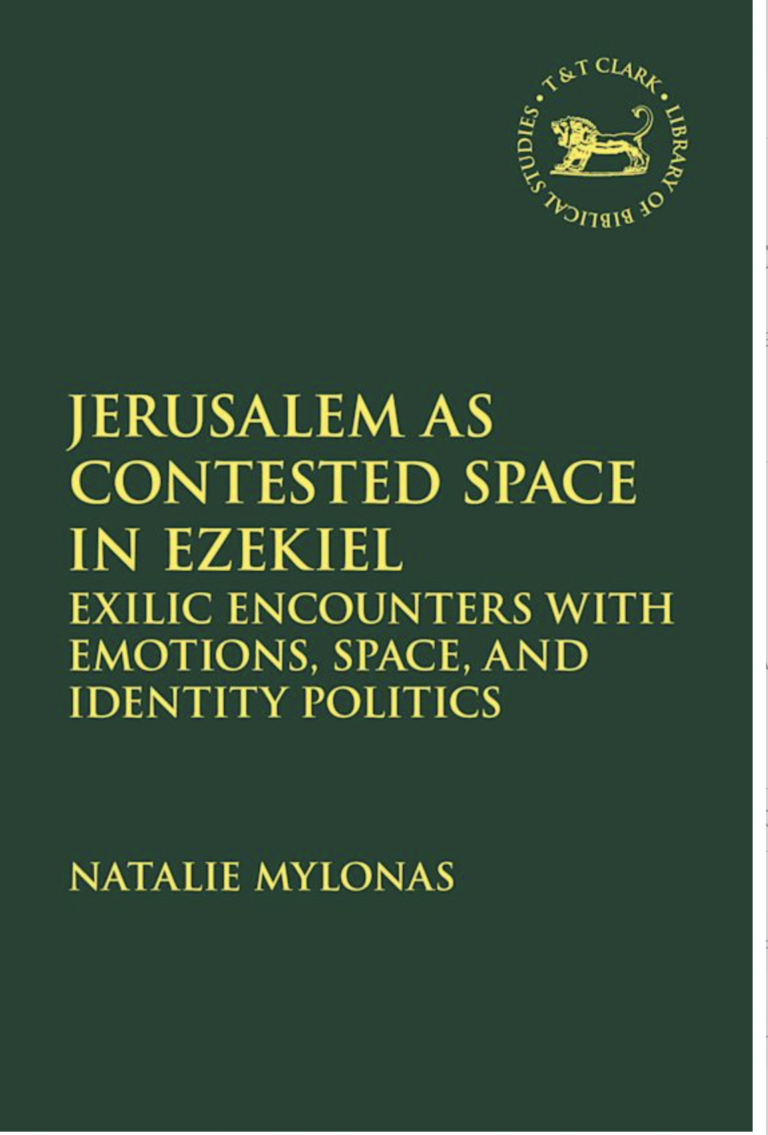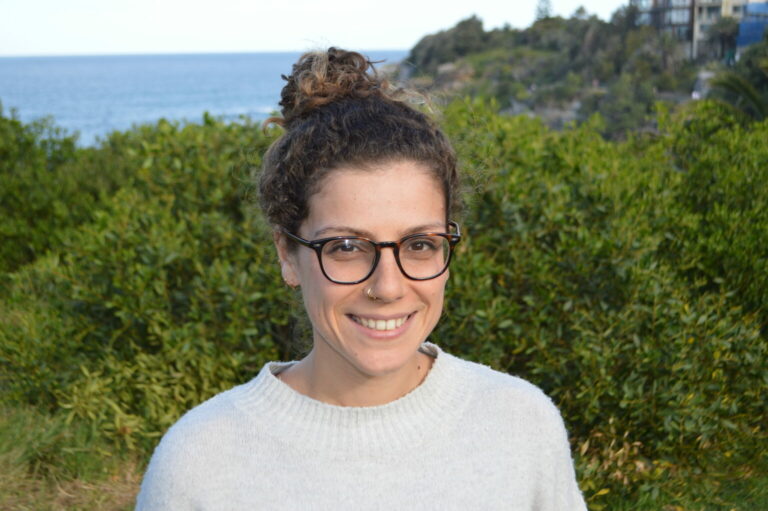 Dr Natalie F. Mylonas (FHEA) is the founder of Learn Ancient Hebrew Online Education and a sessional academic at Australian Catholic University in the Faculty of Theology and Philosophy. 
Natalie's research interests include the history of emotions, ethnicity, gender and sexuality, biblical poetry, rabbinic Judaism, early Christianity, and world mythologies. Her latest book is Jerusalem as Contested Space in Ezekiel: Exilic Encounters with Emotion (The Library of Hebrew Bible/Old Testament Studies) (Bloomsbury: 2023). This book reveals the critical relationship between space, emotion, and identity politics in the Hebrew Bible, using Ezekiel 16 as a case study. 
In 2017 Natalie was awarded fellowship status from Advance HE in recognition of her teaching excellence whilst lecturing at Macquarie University. Natalie's pedagogical approach aims to create a vibrant and engaged learning community that honours and values the unique perspective, contribution, and wisdom of each of its members.